The GRID is an independent publication launched in June 2022 by ACUMEN, an industry leader in Cyber Security & Compliance for the power industry. If you subscribe today, you'll get access to to a wide range of content as well as email newsletters about whats happening in the power industry when it's available. Power Up ⚡️ your subscription to one of our premium subscriptions for Unlimited access to high quality Market & Compliance Trends, the latest Cyber Exploit breakdowns and much more! ➡  Power Up! ⚡️
About ACUMEN
Acumen is an engineering and management consulting firm providing pragmatic and sustainable engineering, technical, and management solutions to electric and water utilities, transportation operators, pipeline operators, commercial and industrial entities, and government agencies across North America and internationally.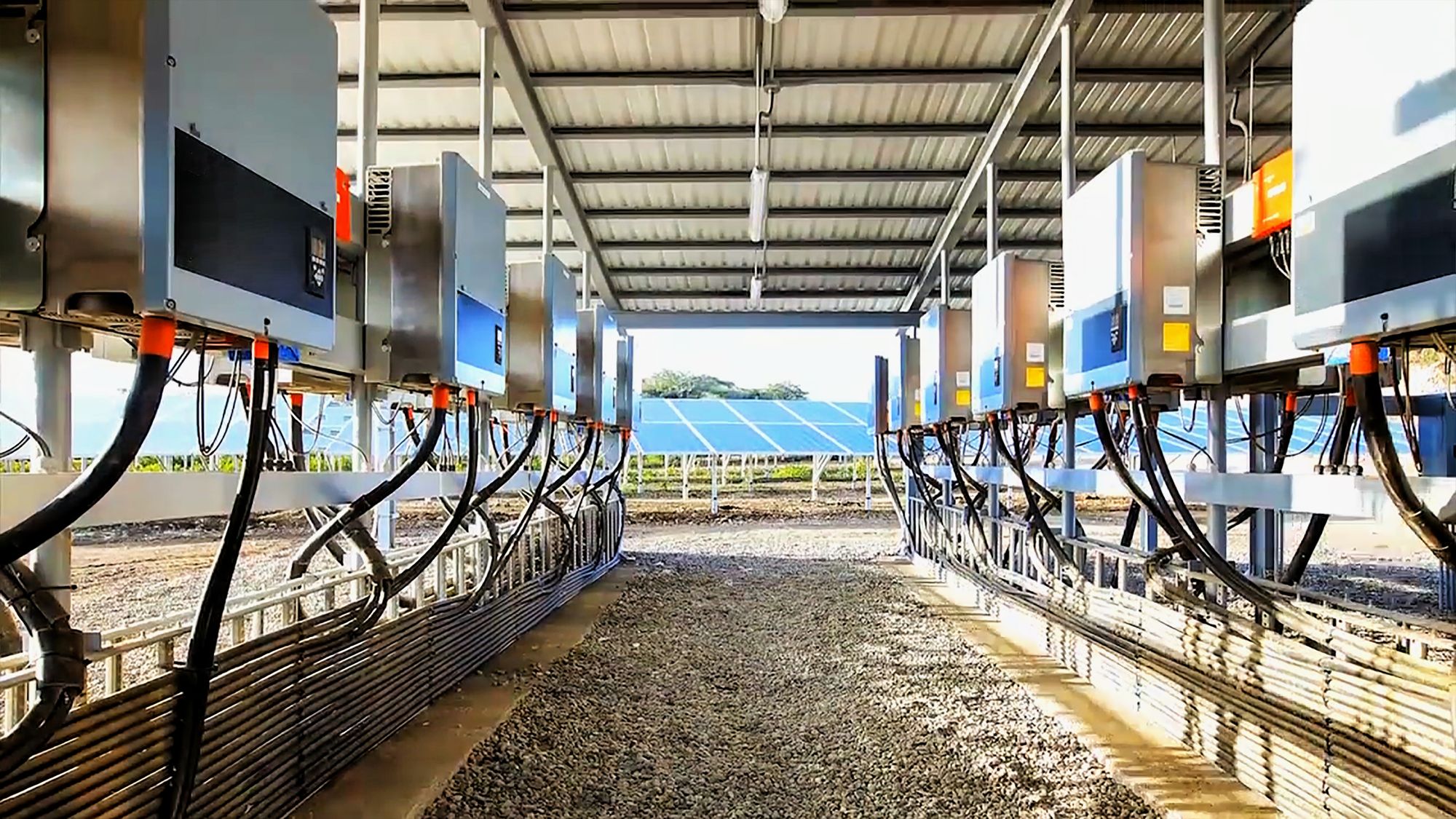 Fresh content, delivered
Stay up to date with new content sent straight to your inbox! No more worrying about whether you missed something because of a pesky algorithm or news feed.
Meet people like you
Join a community of other subscribers who share the same interests.
---
💡
Want to stay in the know?... Hit Power Up! ⚡️ to unlock access to the next level of Power Utility news, knowledge and content!