Mapping of CIP Standards to NIST CSF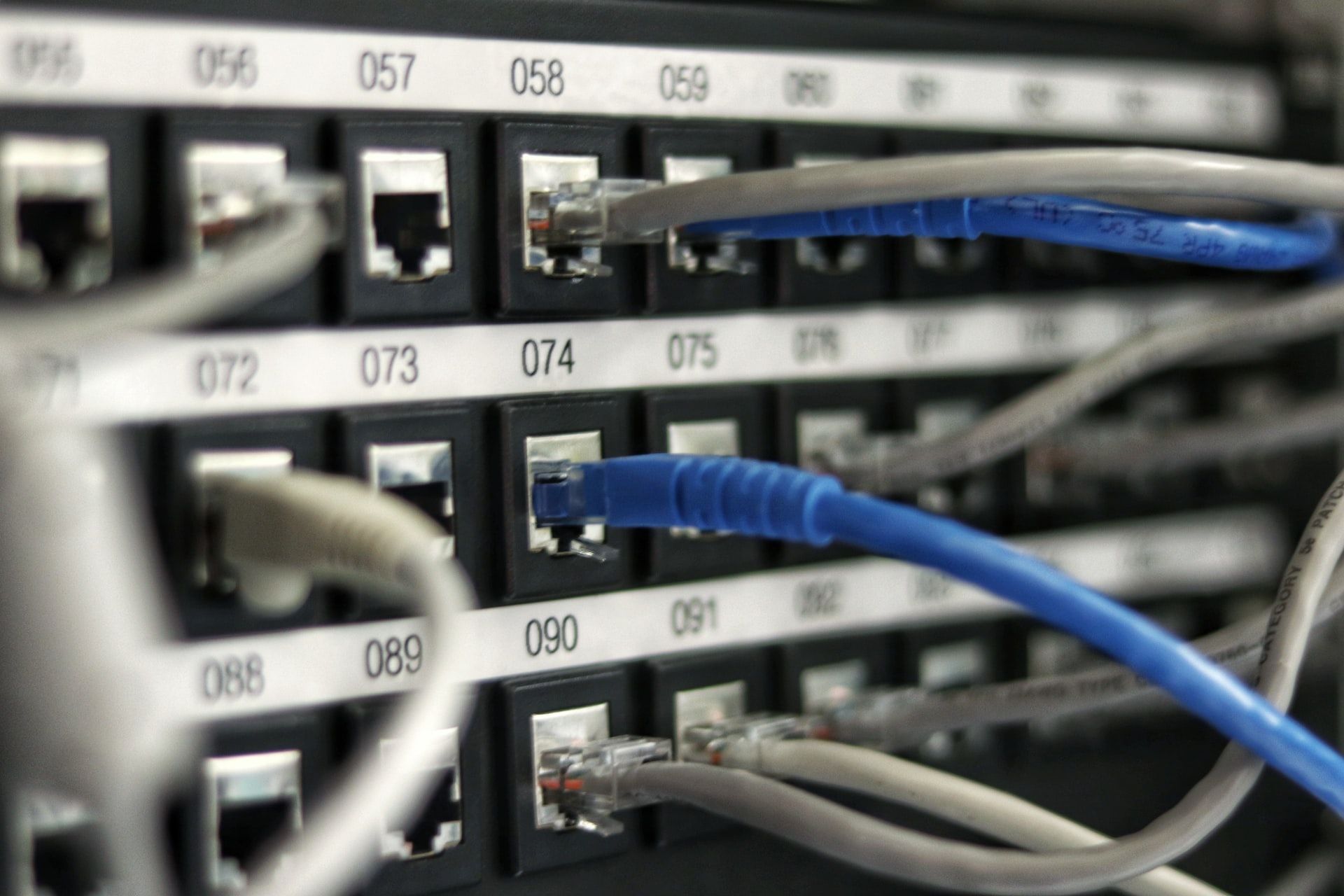 On July 27th, 2020, the North American Reliability Corporation (NERC) released new reference material for mapping CIP Standards to the NIST Cybersecurity Framework.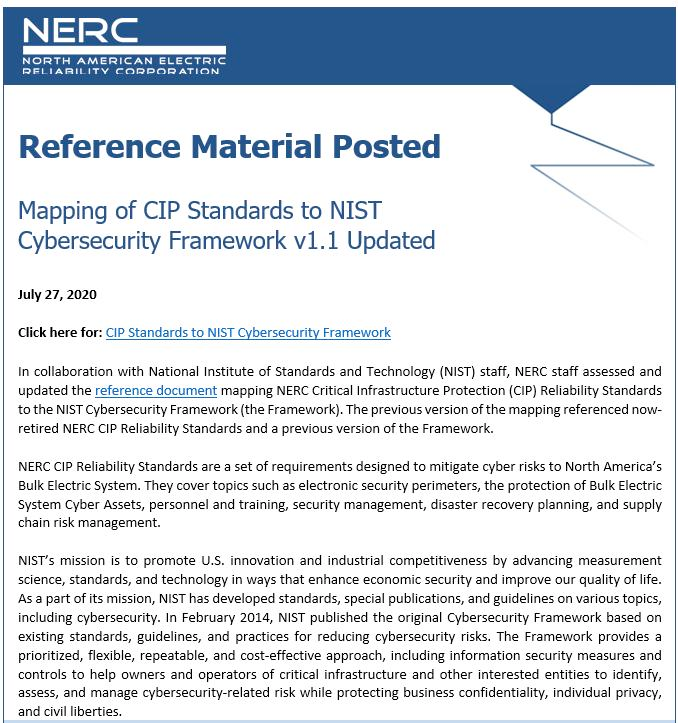 The latest update from NERC provides much needed guidance on how NERC CIP standards are represented in a NIST profile.
Acumen has developed an integrated cybersecurity program based on the NIST Cybersecurity Framework that incorporates guidance from leading critical infrastructure standards such as NERC CIP, the ES-C2M2 maturity model, the AWWA water controls, and Generally Accepted Privacy Principles (GAPP) privacy controls. Our comprehensive risk management program helps our clients build and maintain a robust, scalable cybersecurity posture.
Check out Acumen's work in developing the Ontario Cyber Security Framework as reference material on how to implement and expand on the NIST Cybersecurity Framework to include elements of privacy.
This work is available on the NIST Website at the link https://lnkd.in/erKUEvH.