Services 🔧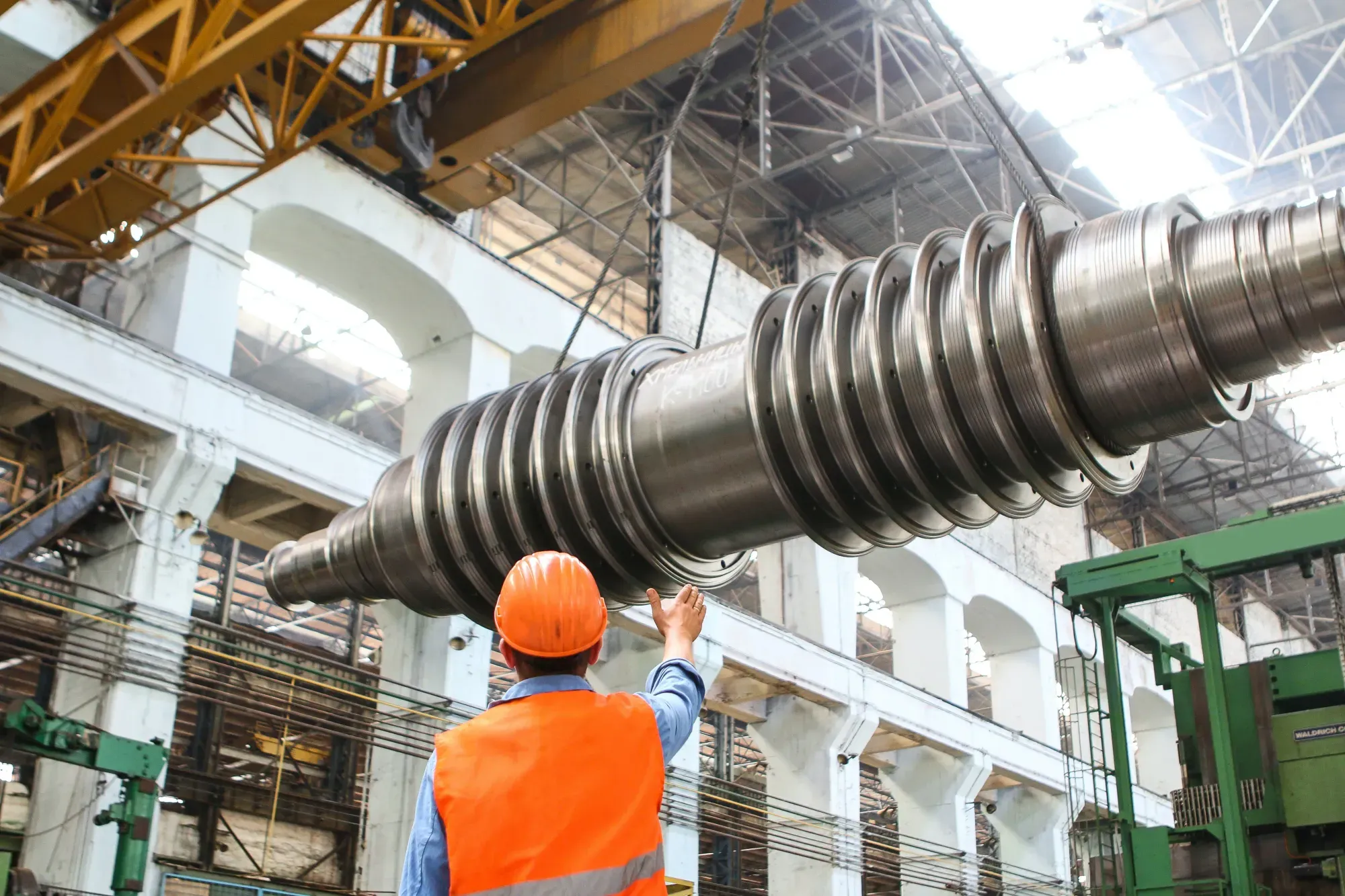 Regulatory Compliance 📝
AESI's compliance specialists provide practical, cost-effective regulatory compliance services, tailored to meet your business needs. We integrate as a member of your team, acting as both consultant and colleague, transferring our knowledge, instilling confidence and empowering your staff, before transitioning to a reliable, trustworthy and dependable resource, anytime you need us!
Compliance Assurance
Compliance Advisory
Compliance Implementation Services
Managed Compliance Services
Operational Technology 🔌
Maximize your return on investment and optimize your operations by drawing on AESI's depth of technical knowledge and breadth of real-world utility experience in the Operational Technology arena.
Cyber Security 💻
Holistic Approach to Risk Management
Address the critical steps to cyber security resiliency with AESI's portfolio of Cyber Security services. Using proven risk-based industry practices to assess baseline cyber environments and identify exposures across the IT triad (governance/process-people-technology), we help our customers be more cyber aware and resilient.
Delivering actionable results with knowledge-transfer, AESI's consultants apply relevant insights and expertise by assessing your cyber security posture and mitigating risks by advancing strategies and frameworks. We then support transformation through effective governance of processes, compliance, use of technology and education.
Energy Solutions ⚡️
Helping you find answers to tomorrow's energy management challenges
Our experts understand your business model and serve as an extension of your team to deliver optimized technical and financial solutions