EIA released their weekly natural gas storage report with withdrawal at 81Bcf, which was slightly higher than the 76Bcf estimates. The release stopped what had been a multi-day rebound in pricing after hitting $2. The pause was only brief as today's close is posting an 8% move higher.
The narrative in the market has been plenty of production to meet any demand. The consensus among analysts is Freeport and exports south to Mexico are going to keep demand at similar levels to last year, albeit with less of a draw this winter thanks to some tame temps. The wild card is production. As quarterly earnings calls are starting to wind down, there is starting to be some conversation with analysts asking producers to slow down production given prices. This had been the playbook the last couple years as things like ESG being tied to money and low cost of gas kept drilling down. If going forward, the demand from LNG and export picks up and we do see a slowdown in production, it's not difficult to imagine natural gas back above $4.
Something of note, next week EIA releases their monthly short-term energy outlook. In February, they cut their average Henry Hub natural gas price forecast to $3.40, which was a 30% cut from January. This will be considered a must-read for market participants.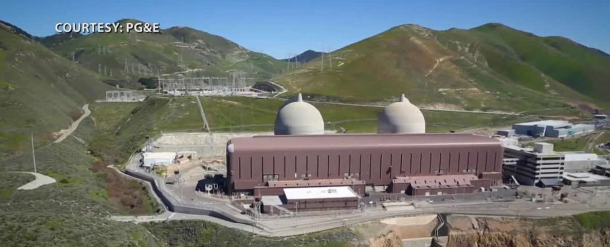 This week the Nuclear Regulatory Commission announced they were allowing PG&E's Diablo Canyon Nuclear Station in California to continue operations while they look to renew their operational license. Unit 1 and Unit 2 are set to expire in late 2024 and early 2025 respectively. The reason the extension is needed is the NRC deadline to renew, which is five years before expiration. Just a couple of years ago, PG&E had announced the closing to much fanfare. Given the last couple of years of reliability issues and natural gas prices, Diablo Canyon has gotten new life. If the renewal is approved (and it is expected), that would mean another 20 years for the plant.  
DAY-AHEAD LMP PRICING & SELECT FUTURES
Our headline stated electricity prices rallied. While that might be a bit of an overstatement, day-ahead prices were modestly higher on average week-over-week and the calendar strips we track below all made it back above $50. As natural gas goes, so will the electric markets. We would note, you can still tell the weather (at least wind) in north Texas by just looking at day-ahead prices. Again, some negatives in the off-peak hours.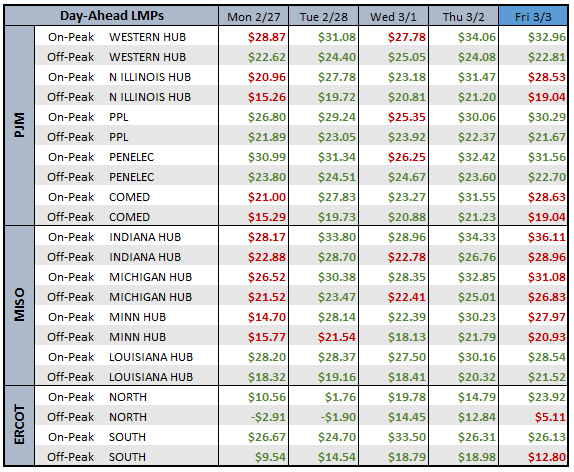 DAILY RTO LOAD PROFILES

NOAA WEATHER FORECAST

COMMODITIES PRICING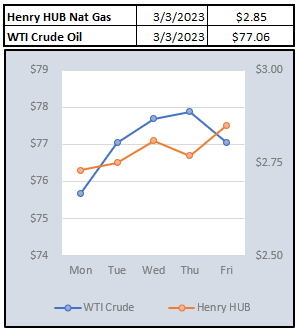 ---
Not getting these updates delivered weekly into your inbox? Let's fix that, click the link below: